STARTED

/ Design Furniture and lighting

Comes from a new idea of design, combining the intuition of the designer with the skill of the craftsman creating a brand whose objects are a synthesis of personality, experience and different abilities.
---
STARTED

/ Architectural firm
We take care of architectural design, building renovations, energy regeneration and all municipal cadastral and practices. Study and design of interiors.
Latest news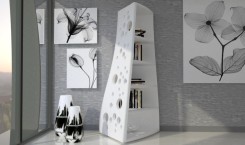 He continued to work with the Group ZAD ITALY Grosseto. The new project designed and developed by ZAD is the library "DOTS" entirely made of Adamantx. http://www.zaditaly.com/prodotti/librerie/dots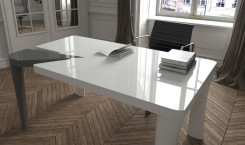 What's new at the beginning of the year is the cooperation with the ZAD ITALY Grosseto. The project designed and developed by ZAD is the table "PUNK" made entirely of Adamantx. We present some pictures. For more information see the link table punk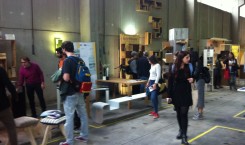 STARTED is present at Fuorisalone exhibition event DIN – DESIGN IN. The Fuorisalone takes place from 12 Al 17 April as usual in conjunction with the Salone Internazionale del Mobile, appointment that animates the entire city of Milan, Thanks to numerous events organized to highlight the brightest and most innovative ideas ...